Welcome to Negril

Click on Pics for Full Size Viewing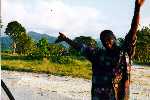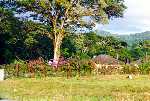 This friendly smile and warm welcome says it all...Welcome to Negril Jamaica! Many colorful plants and interesting buildings can be seen on a drive to the mountains.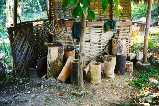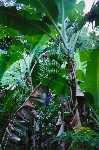 Jamaican bananas are plentiful, flavorful and grow almost all year round. To the right, is a photo of a variety of drums being made by skilled craftsmen and drummers in Roaring River. If interested in learning more about these drums, please e-mail me.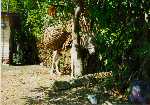 My friend's donkey is taking a much needed rest before making another delivery of fresh fruits to the market.








Next Page


Homepage

Frans Reggae Midi's
Web Design by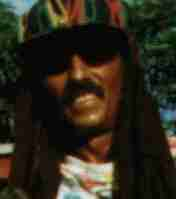 Webmaster