Click on Pics for Full Size Viewing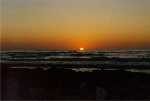 The Sunsets of Jamaica are by far some of the Best in the World. Beautiful and breathtaking, they are a visual and spritual experience you won't forget! Irie!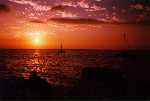 The cliffs of the West End of Negril start at the river in the center of town. There you will find the very best in scuba diving and snorkeling. The mountain ranges are breathtaking. There's a special mystic about the mountains of Jamaica with fragrant aromas in the air...Ya Mon!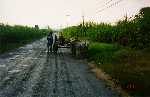 As we stopped to enjoy the view and stretch our legs on the way to Roaring River, we were fortunate to meet this man who was kind enough to let us take his photo. His cart is being pulled by two donkeys, as he prepares for a days's hard work. After sharing a drink and some fruit, we wished each other well and continued on our journey.






Meet My Friends
Previous Page

Back To Homepage

Frans Reggae Midi's
Web Design by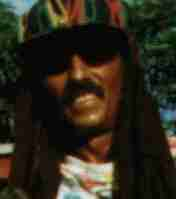 Webmaster